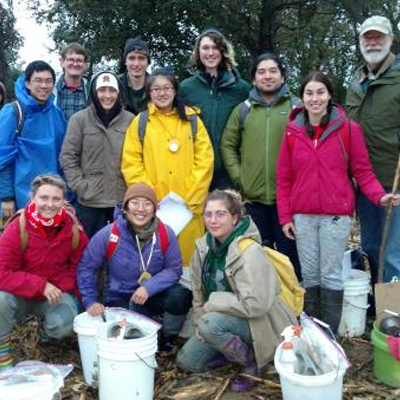 02/28/2019
The MSPCA Board of Directors made a donation to the University of Maryland's soil judging team on behalf of the membership. The money will be used to fund the teams trip to participate in the National Soils Contest that will be hosted by California Polytechnic and State University in mid-April. Click here to read the full thank you letter. 
02/27/2019
MSPCA battles City for 6 months. Results in a win for us.
By: Bruce Morgan During the summer of 2018, Baltimore City initiated a "rental-housing licensing" program which included a requirement that all rental units be inspected, and reported on, by a MD. Licensed Home Inspector. The initial idea was to correct major safety issues, improve the rental housing stock and relieve the city of conducting so many rental code inspections. The burden of the inspection and compliance is placed upon the property owner. The city set a deadline of January 1, 2019, to have all 44,000 rentals inspected and reported on.