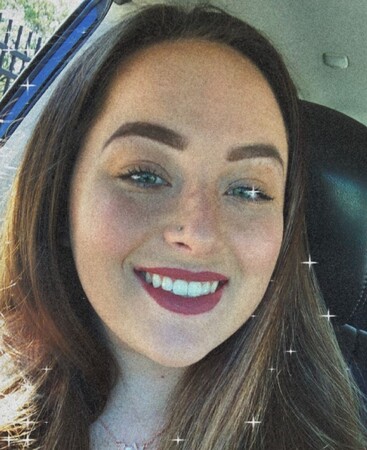 10/23/2020
Scholarship Winners Give Their Testimonials
My name is Allyson Atkinson and I want to start off by saying I am so grateful for the opportunity to have applied for this scholarship in the first place, let alone have won it for three years in a row. Each year my books get more expensive and especially this year with things being online and an adjustment into my senior year.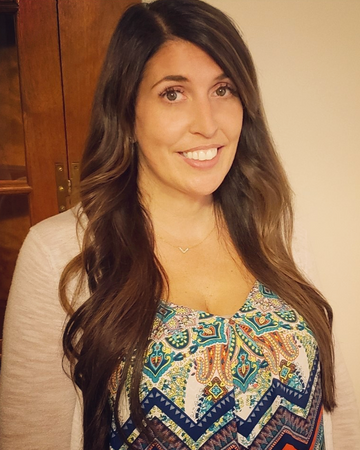 10/21/2020
Awards were presented on October 15, 2020
The National Pest Management Association's (NPMA's) Women of Excellence Award recognizes women who advance the pest management industry every day, in every way. This year's award recognizes one of our own, President of the Maryland State Pest Control Association (MSPCA), Andrea Brubaker.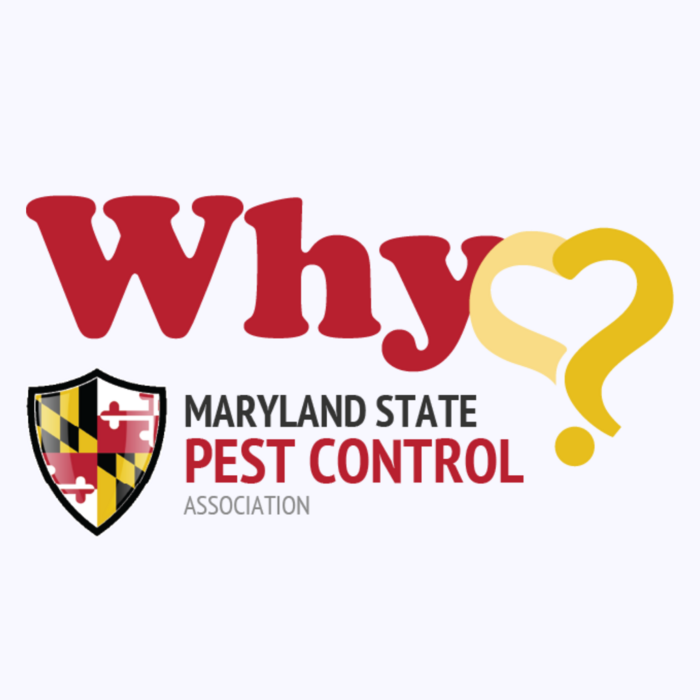 10/09/2020
MSPCA wants to hear from you! Why do you love being a member? Is it access to education, professional development, networking opportunities, business growth, industry updates, or all the above? Tell us your story so that we can continue providing you with valuable member benefits. Here is what we need from you: