06/25/2020
The Maryland State Pest Control Association (MSPCA) is focused on providing education and services for individuals and organizations in the pest control industry. MSPCA is your unique and valuable one-stop center for the tools, knowledge, and information you need to grow your business.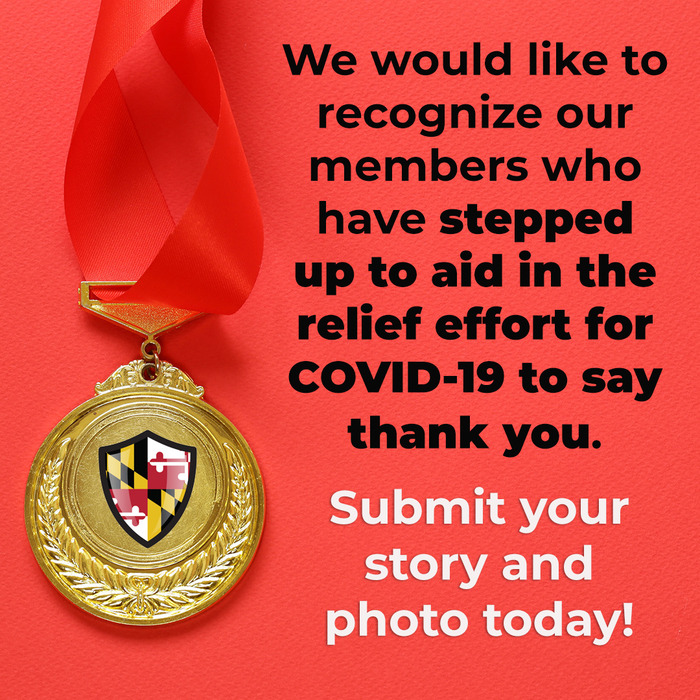 06/01/2020
Across America, and around the world, we are seeing stories every day about companies doing what is needed to make products and providing services that are essential in the battle against coronavirus. These are unique challenges and MSPCA would like to recognize our members who have stepped up to aid in the relief effort to say thank you.
05/12/2020
Presenter: Tim Underhill
When businesses reopen, many of your customers will be focused on ways to cut cost and increase profits. Price is going to be their major focus. Distributors and manufacturers need to be able to show savings based on Total Cost, not just price. In this webinar will review the top four barriers in capturing your value-added services and how to overcome them.