Complete Story

12/16/2019
Is Committee Service Right for You?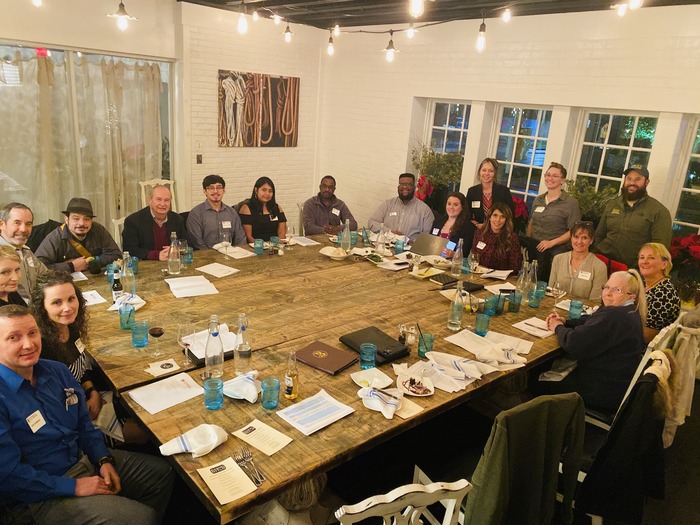 The MSPCA board and membership met last week in Annapolis, MD for the December Annual Meeting. The discussion focused on plans for 2020, challenges facing the association/the pest control industry and how we can meet these challenges. By serving on one of MSPCA's committees, you could help the association tackle these issues.
Serving on an MSPCA committee is a great career move. It establishes your leadership credentials, connects you with other leaders in the pest control industry, and challenges you to do new kinds of work. Please review the current list of MSPCA committees and use the button below to apply for a seat.
Membership Committee - The membership committee monitors all aspects of membership, including invitations and retention—bringing in new members, teaching them about MSPCA and then ensuring that the member experience meets everyone's expectations.
Legislative Committee - Provide legislation tracking and analysis; alerting the Board and membership of any potential policies/issues relating to the pest control industry.
Marketing Committee - Charged with promoting MSPCA's benefits and programs to the pest management industry by developing messaging strategies and ensuring the relevance and resonance of those strategies through constant evaluation.
Technical Committee - Addresses industry issues that are entomological or technical in nature, develops and proposes new technical resources and provides insight into pest management operations as resources and programs are developed.
Committee Member Responsibilities
Attend at least 75% of all meetings or calls

Respond to at least 75% of emailed requests for feedback/suggestions/input

Come to meetings prepared, having read meeting material in advance

Maintain the confidentiality of committee activities

Read all meeting minutes and provide feedback, if necessary

Complete work assignments in agreed upon time frame or notify the chair of any delay
Committee Chair Responsibilities
Guide the committee in setting goals and objectives

Coordinate calendar of meetings and agendas with staff

Lead meetings and conference calls and follow-through on action items

Nominate potential committee members

Represent committee and report on activities to the MSPCA Board of Directors
---