Nominations Are Now Open for the MSPCA Board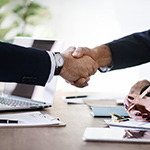 Are you interested in serving MSPCA and the pest management industry? Would you like to get more involved with the association in a leadership capacity? Then please submit MSPCA's Board of Directors Nomination Form for consideration by the MSPCA Nomination Committee.
Board members represent various facets of the industry and help provide strategic guidance for the future of the association. Board members are appointed for a two-year term and will be voted on by the membership during the 2018 December Annual Meeting in Annapolis, MD.
---
October Board Meeting & December Annual Meeting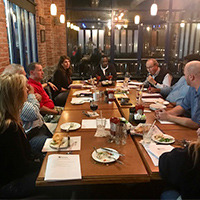 The MSPCA Board of Directors met on Thursday, October 19, 2018, in Ellicott City, MD. The Board reviewed many items concerning the association including membership, upcoming events, the Fred Neil Scholarship and so much more. Members can click here to view the full minutes of the meeting.
MSPCA members should plan to join us at our Annual Meeting in December. This meeting is to elect a new board so we ask that all active voting members attend. Please keep an eye out for an email with details on date, time and location within the next two weeks.
---
2018 Fred Neil Scholarship Winner Announced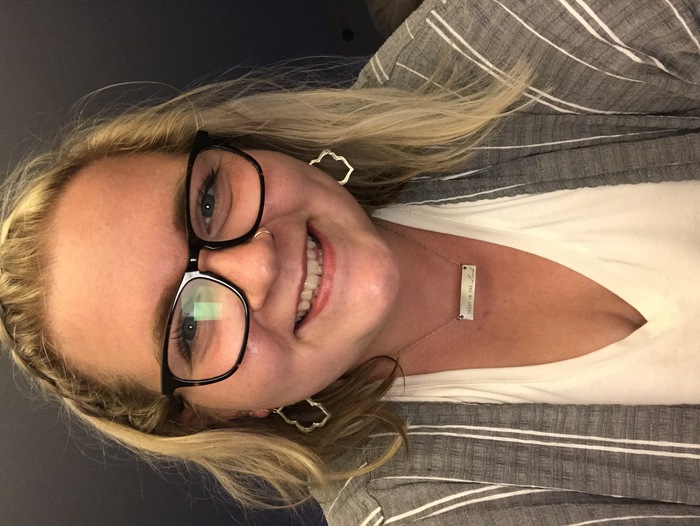 MSPCA is pleased to announce the winner of the 2018 Fred Neil Scholarship, Allyson Atkinson! Allyson was sponsored by Mark Trimmer of Atlantic Pest Control Inc. and currently attending West Virginia University to study Biology, Allyson will give us an update on how she plans to use the funds in the next edition of Closer Look.
This scholarship is available only to employees or the children of employees of eligible MSPCA member firms. To learn more about the Fred Neil Scholarship or apply, click here.
---
New Management Team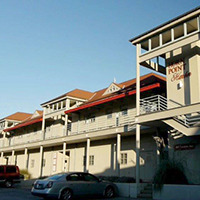 The Maryland State Pest Control Association has a new headquarters and staff team, based in Annapolis, MD. The new phone number is 410-940-6459 and fax is 410-263-1659. Please click here for full contact information and send an email to info@marylandpest.org with any questions.
Since June, the MSPCA Board of Directors and staff have been managing the transition to the new office, along with various operating, data and accounting system upgrades.
MSPCA President, Brian Schoonmaker says, "We couldn't be more delighted with our new team, headed by Executive Director, Vincent Moulden. They are bringing enthusiasm, experience, and talent to better serve our members and are helping the Board to achieve oversight and strategic focus for MSPCA's future."
---
Have You Checked Out The New Website?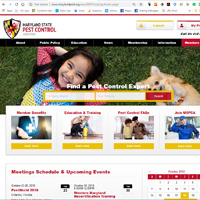 MSPCA is pleased to announce the all-new MarylandPest.org website, now available for your use. The new website offers much more value and expanded member benefits to better serve you and your company – all in a much-easier-to-navigate format.
MSPCA members were recently sent an email with instruction on how to access the Members Only section of the website. If you need help accessing the site, please contact us.
Visit marylandpest.org now and let us know what you think by filling out this quick survey.
---
New Logo, Same Mission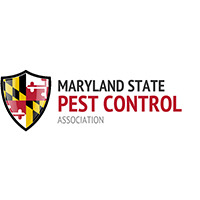 With the launch of the new MarylandPest.org website, the MSPCA Board of Directors and staff thought now is the best time to modernize the association's logo. The intent of the logo refresh was to maintain a visual connection to the Maryland State flag and improve the brand identity of MSPCA.
We encourage members of the association to download the new logo and add to your website, business cards, and email signatures. Just visit the My Profile section of MarylandPest.org by logging in.
---
Like Us on Facebook

Social media has become a part of our everyday lives. Studies show that nearly half of the adult population in the U.S. receives their news from sources such as Facebook and Twitter. In an effort to reach our members, a Facebook page has been created to encourage community and increase engagement. Please click here to be directed to the MSPCA Facebook Page and give us a like.
---
---